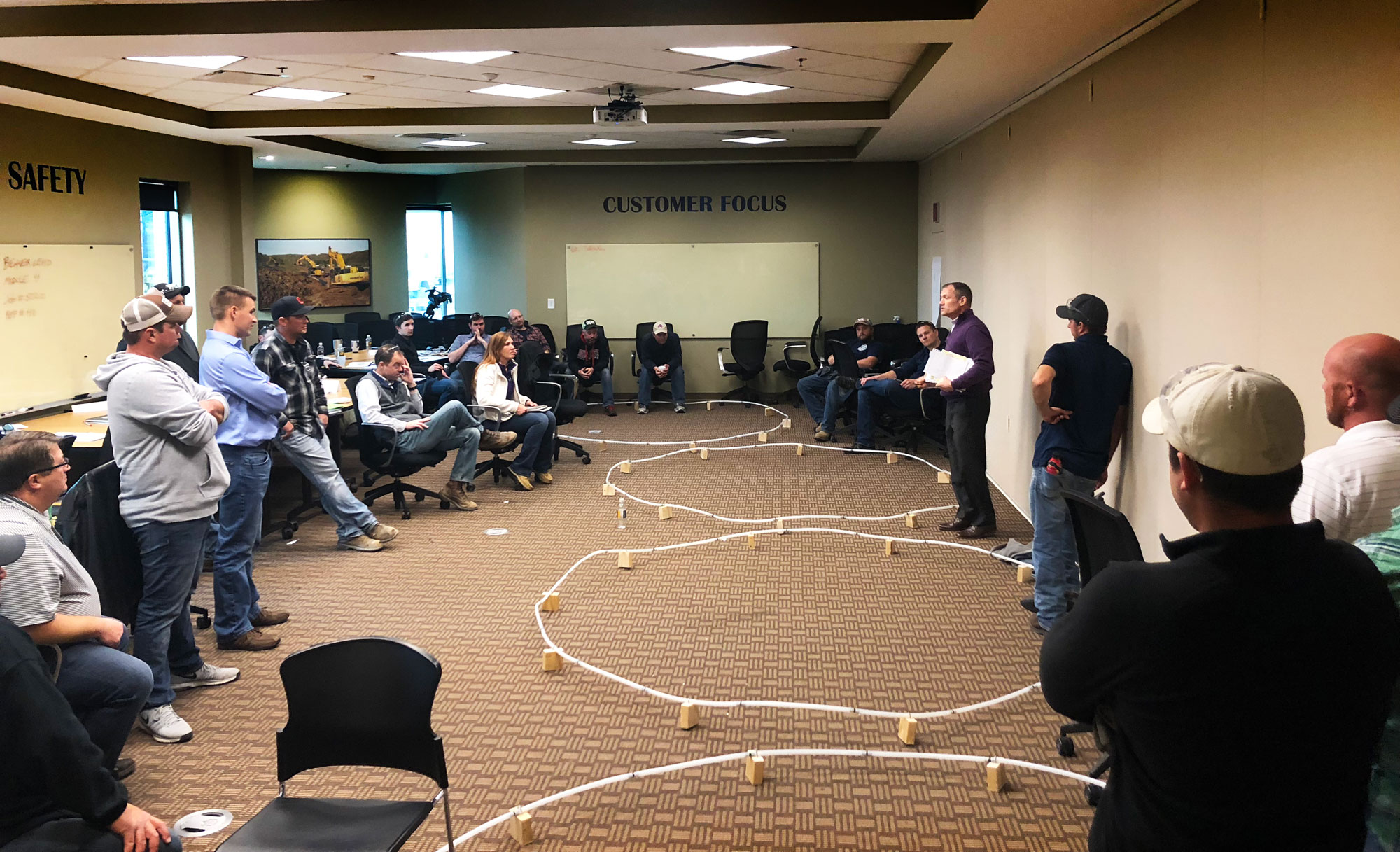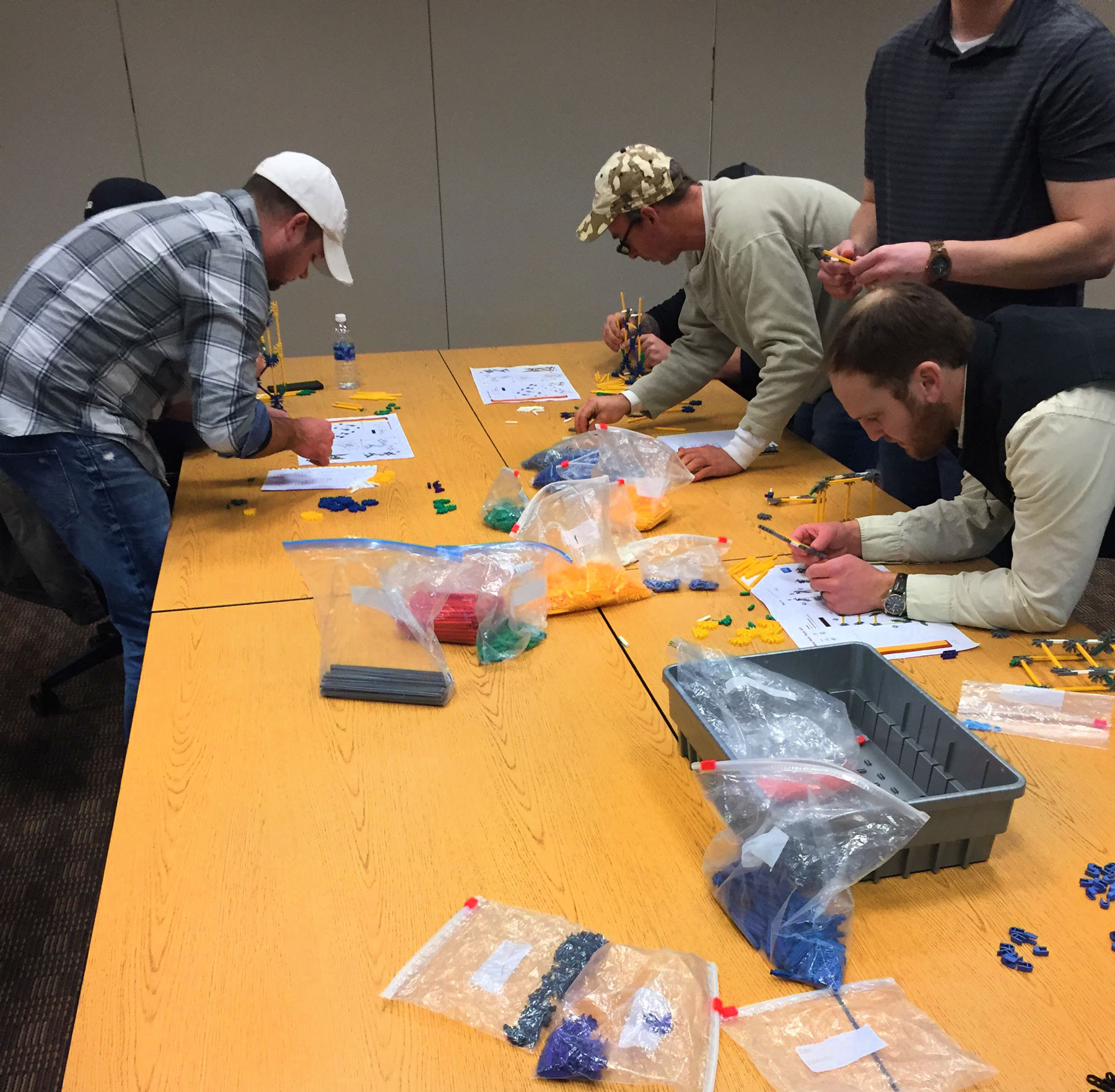 THE BEAVER L.E.A.D. PROGRAM
Beaver Excavating has always understood that our people are our number one asset. We continually strive to offer training and development methods to our employees, with safety always remaining at the forefront. Encouraging employees to further their education within our industry provides our customers with a better product, allows us to stay competitive and, most importantly, creates a work environment that sends everyone home safe at the end of the day.
In addition to our higher education opportunities for our employees is the Beaver L.E.A.D. Program. L.E.A.D. stands for Leadership, Empowerment, Achievement, and Development. This program is designed to give our employees the skills necessary to develop into leadership roles within our organization.
L.E.A.D. is a six-month course offered over a two-year period — three modules each winter. Employees who stand out and show the greatest potential for leadership are selected for the program.
Each employee trained in the L.E.A.D. Program not only makes our organization stronger but improves the quality of our industry as a whole. L.E.A.D. is targeted to improve each individual overall and functions with a strong emphasis on teamwork. The program is continuously improved with the thorough input of our participants.