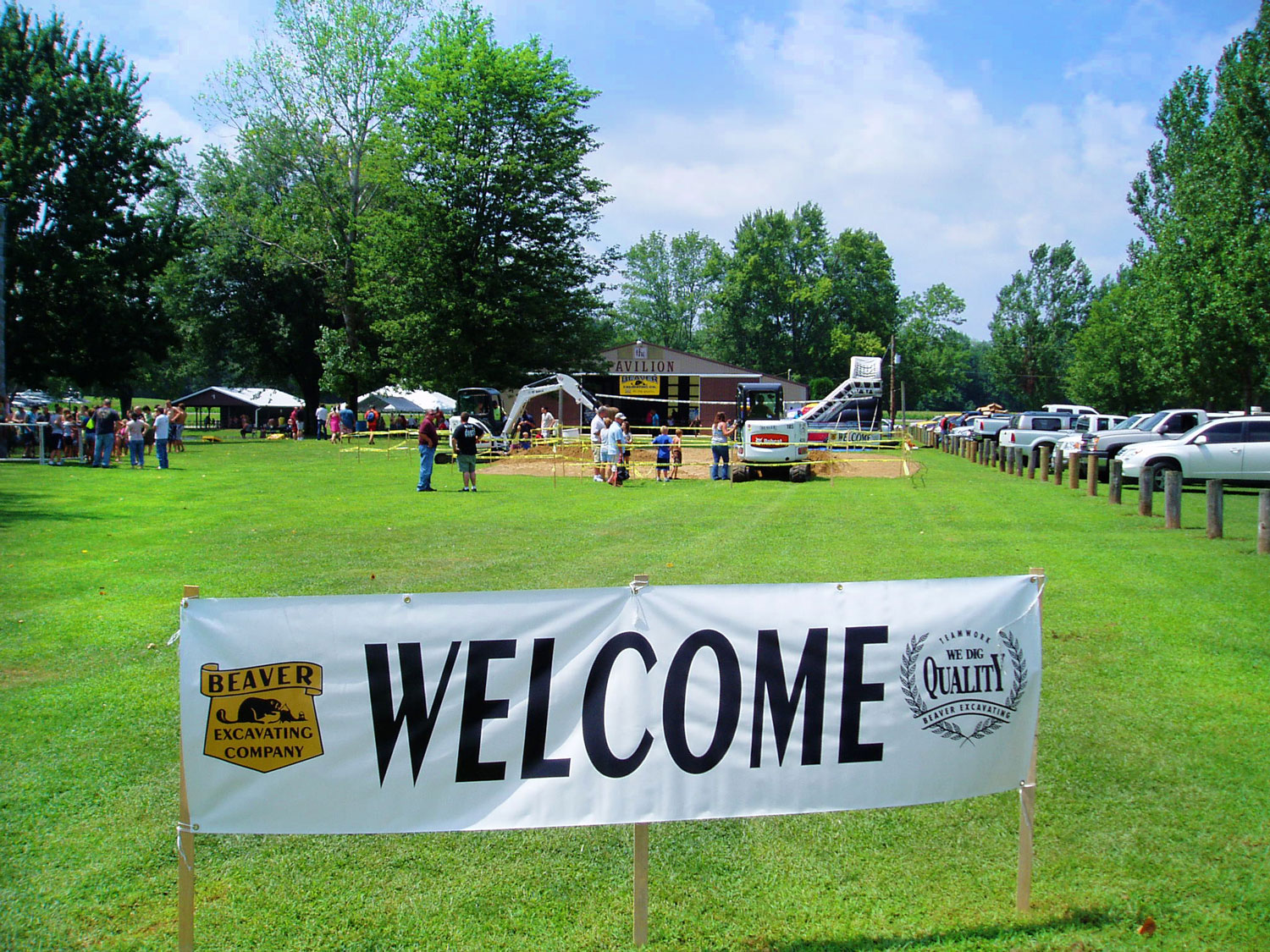 IMPROVEMENTS & QUALITY
Along with our core value of Quality, our Improvements & Quality (IQ) Program is centered around improving quality, safety, communication, production, efficiency, customer satisfaction, and cost management. By identifying areas within our organization that need improvement, we are able to continuously improve the performance of our work for our customers. Our IQ Program encourages all of our employees to submit suggestions of ways to make those improvements that, if implemented, would positively impact our organization. IQ submittals are reviewed monthly by the IQ Team for validity and are then assigned for implementation or further review as needed. Employees receive a $50-dollar gift card for each valid IQ submitted as well as one entry into our yearly drawing for a vacation. Each year, all valid IQ's are reviewed and voted on as being one of the best the year. Winners are then announced during the awards presentation at our annual Quality Picnic.
Since 1996, the IQ program has produced significant results and has made Beaver Excavating a safer place to work, improved our competitive edge, and improved the overall quality of service to our customers.